Diassocialys - Serviços Sociais has highly specialized professionals, with higher education, national and international professional experience in the areas of education and health, to provide excellent services at home for all your family. 
In addition to home services, it offers consultancy services, human resources and professional training to support national and international companies. 
MAIN HOME OR ON-LINE SERVICES
 CHILDREN
Babysitting - Psychopedagogical support - Support for study 1st, 2nd cycle - Free time activities - Educational mediation - Special educational needs - Parental counseling - Physiotherapy
YOUNGS
Psychopedagogical support - Vocational and professional guidance - Support for study 3 - Educational, Family Mediation - Mentoring - Prevention and treatment of problems inherent to adolescence - Special Educational Needs - Parental counseling - Physiotherapy
ADULTS 
Clinical, Educational and Organizational Psychology Services - Personal, social and professional development - Mentoring - Support for problems with alcohol and other drug addictions - Vocational and Professional Guidance - Support for victims of domestic violence - Physiotherapy 
ELDERLY
Medical and Nursing Services - Individualized and personalized follow-up services for the elderly or family support for the elderly on a permanent or temporary basis - Ladies' Companions - Monitoring of elderly people with Alzheimer's and Parkinson's - Physiotherapy 
We work with companies licensed and certified by Social Security to support the elderly.
SALE OF EQUIPMENT AND ACCESSORIES TO FACILITATE MOBILITY
HYGIENE AND COMFORT PRODUCTS
HUMAN RESOURCES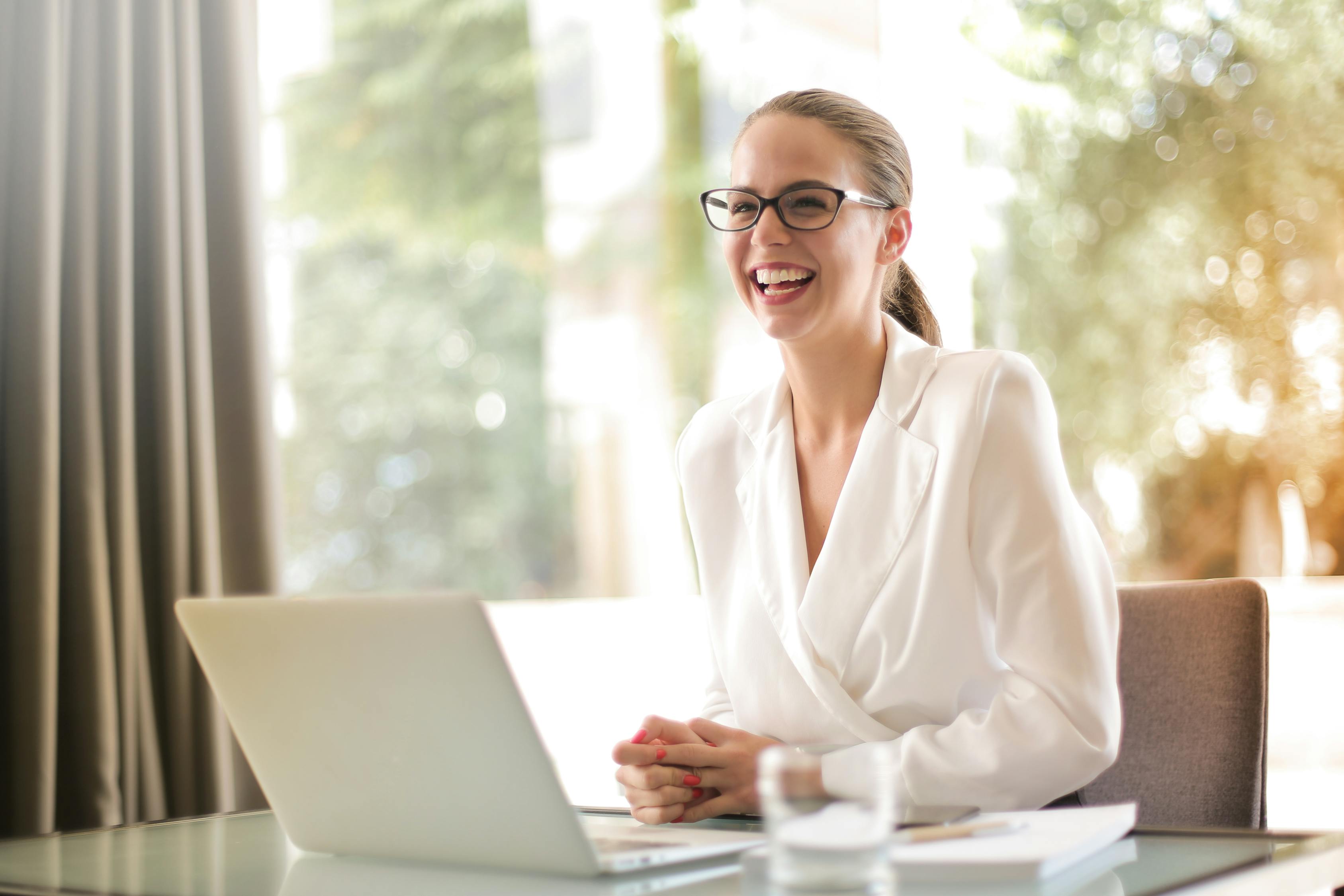 - Programs for the Selection and Recruitment of Health and Education Professionals for national and international companies
- PAP Program - Professional Support Program, which helps professionals to manage situations of work stress, obtaining a better quality of life and career development. 
PROFESSIONAL TRAINING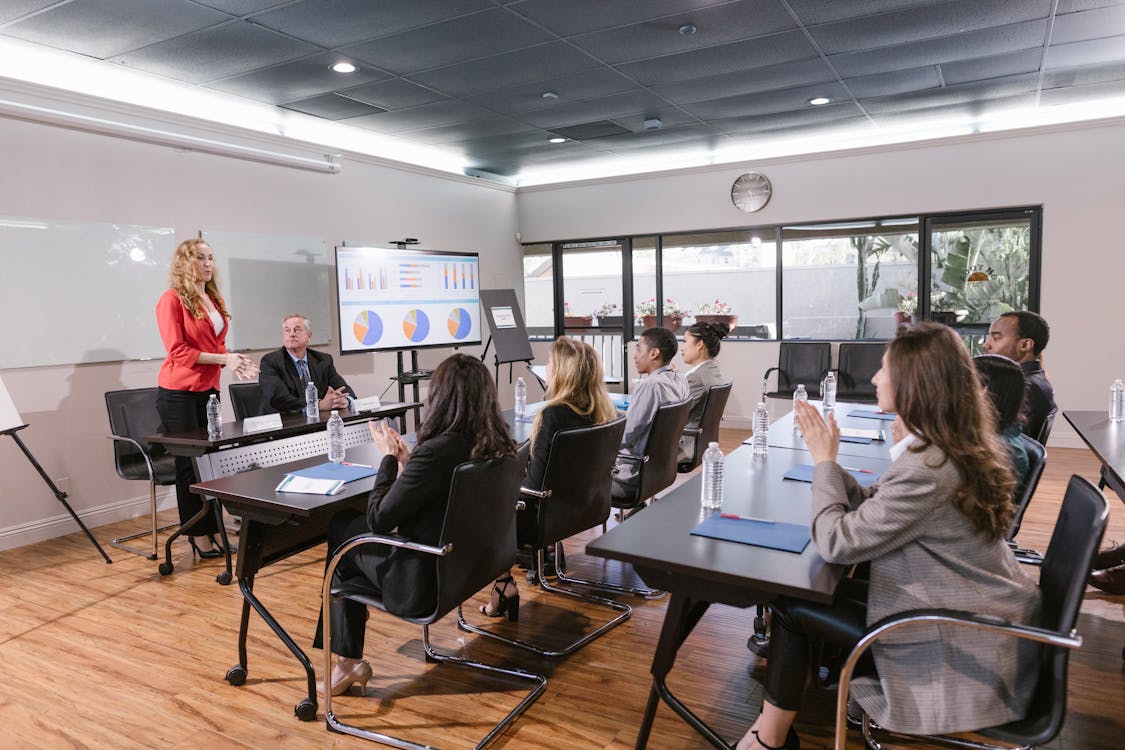 - Consulting Services for companies within the scope of Training Management; 
- We conceive, develop and provide training courses for companies certified by DGERT in the area of ​​Health and Education
PARTNERS
A fantastic network
Ask us for a proposal!