MAIN HOME OR ON-LINE SERVICES
 CHILDREN
Babysitting - Psychopedagogical support - Support for study 1st, 2nd cycle - Free time activities - Educational mediation - Special educational needs - Parental counseling - Physiotherapy
YOUNGS
Psychopedagogical support - Vocational and professional guidance - Support for study 3 - Educational, Family Mediation - Mentoring - Prevention and treatment of problems inherent to adolescence - Special Educational Needs - Parental counseling - Physiotherapy
ADULTS 
Clinical, Educational and Organizational Psychology Services - Personal, social and professional development - Mentoring - Support for problems with alcohol and other drug addictions - Vocational and Professional Guidance - Support for victims of domestic violence - Physiotherapy 
ELDERLY
Medical and Nursing Services - Individualized and personalized follow-up services for the elderly or family support for the elderly on a permanent or temporary basis - Ladies' Companions - Monitoring of elderly people with Alzheimer's and Parkinson's - Physiotherapy 
We work with companies licensed and certified by Social Security to support the elderly.
SALE OF EQUIPMENT AND ACCESSORIES TO FACILITATE MOBILITY
HYGIENE AND COMFORT PRODUCTS
HUMAN RESOURCES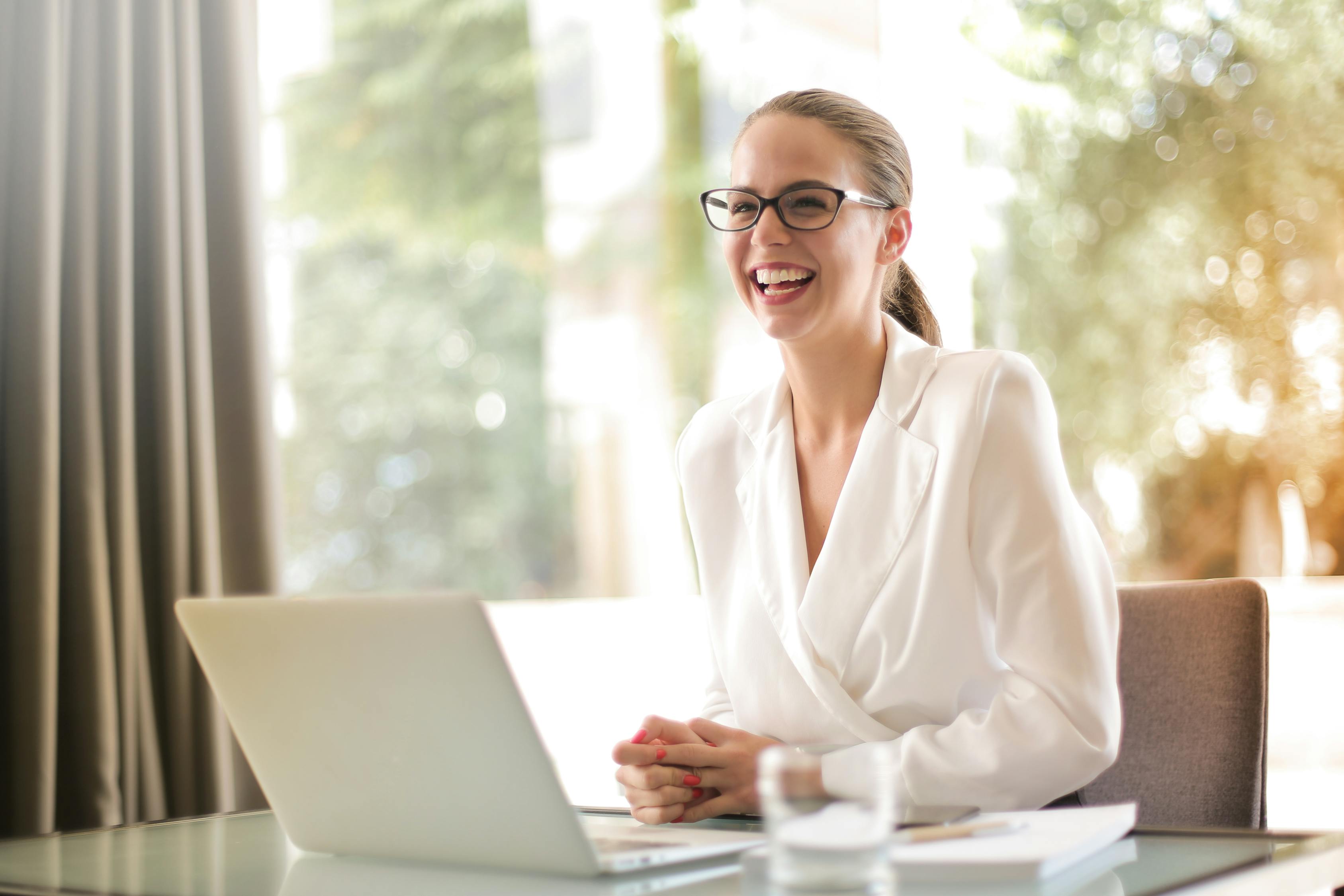 - Programs for the Selection and Recruitment of Health and Education Professionals for national and international companies
- PAP Program - Professional Support Program, which helps professionals to manage situations of work stress, obtaining a better quality of life and career development. 
PROFESSIONAL TRAINING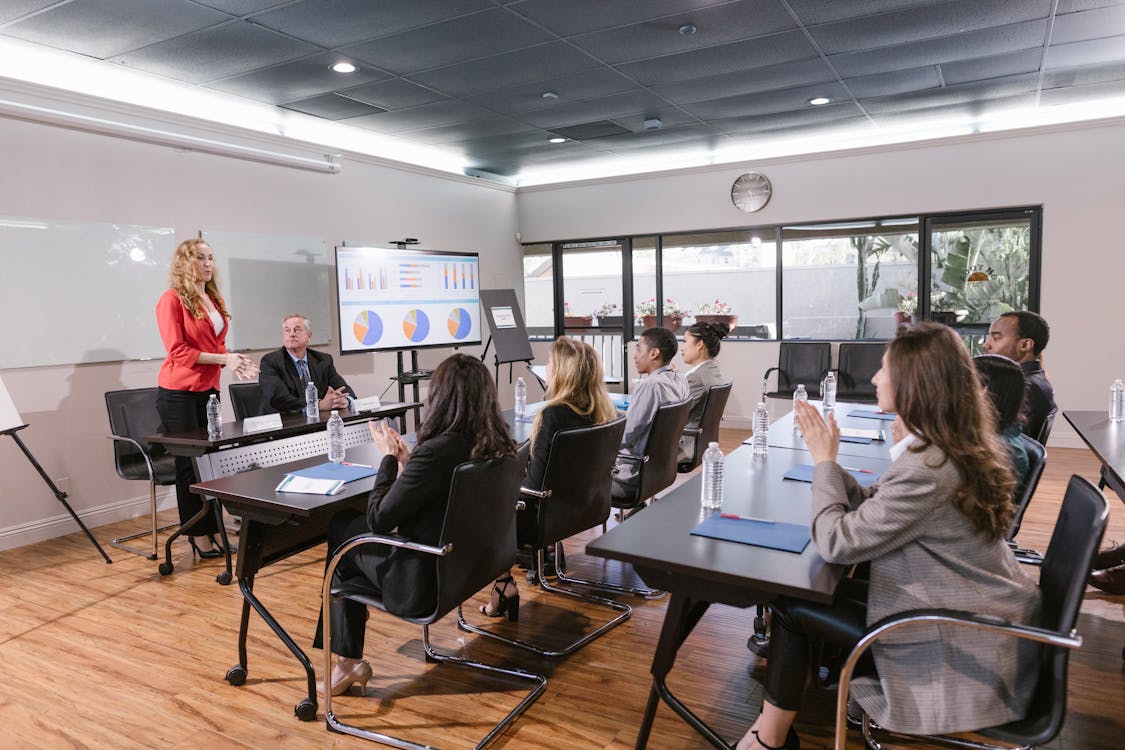 - Consulting Services for companies within the scope of Training Management; 
- We conceive, develop and provide training courses for companies certified by DGERT in the area of ​​Health and Education
PARTNERS
A fantastic network
Ask us for a proposal!